Sunnyvale Roofers Repair and

Maintenance Services
For one of the best ways to protect your investment in a home ensure that there is a quality roofing contractor inspection done periodically. At Sunnyvale roofers, we have installed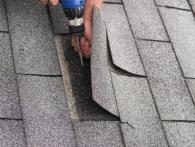 thousands of roofs over homes and business properties throughout the United States for more than years. It is imperative that you acquire a roofer approved by a quality roofing maintenance company to safeguard your home against damage caused by adverse weather such as wind or water.

You can save your investment from expensive repairs by scheduling a maintenance inspection on a periodic basis. Based on the style of the roof and the roofing materials used in building the structure, such as the pitch, shingles, or the type of gutter component installed. An infrequent scheduled maintenance roofing inspection may save you costly damage.

We maintain Sunnyvale roofing contracts with all types of homes, condominiums, businesses, and apartment housing facilities. We also work with government contracts and shopping centers.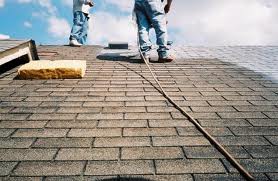 Why not contact us today for a roof damage inspection in Sunnyvale, CA, at no charge. We are licensed by the state of California as a Certified Roofer Inspector, as members of NRCA and the BBB you can trust us to perform the highest level of quality and service. Plus know that our company stands behind all services rendered with thirty years of experience. No subcontractors here, only a fully trained, licensed professional will be working on your Sunnyvale roofing repair needs.