Top Sunnyvale Roofing Contractors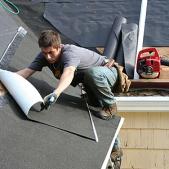 Our Sunnyvale roofing team provides city roofing solutions for the entire bay area in California. Being located in the middle of the bay, in the 94085 area, allows us to cover the east and west areas, also. Our Sunnyvale roofers don't specialize in just one thing. We handle all of it! If you need residential work done on your home, we can do it. If you need some commercial work done, we can do it. Even if you need roofing work done on an entire apartment complex, our Sunnyvale roofing specialists are never afraid to get the job done.

Our Sunnyvale roofing contractors offer services such as new roof installation, routine maintenance, overlays, and weather damage repair. We even offer "green" roofing options. Unlike most roofing companies,our Sunnyvale roofing contractors are available 24 hours a day. If a tree falls on your home in the middle of the night, during a storm, just call us. We will be there.
Affordable Sunnyvale Roofers

All of our roofers in Sunnyvale are always very professional and on time. We have a very clean and honest team that is always very hospitable. No matter what tools or supplies are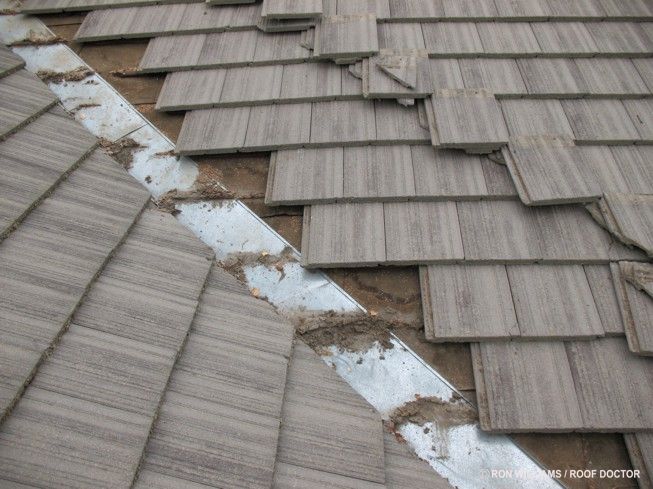 needed to finish your roof, we have them. We keep our trucks fully stocked with top quality products and replacement parts. Whether you have a small area that needs some rework done, or an entire roof that needs replacing, we have the tools and the time to handle the job. We will start the job and finish it, correctly, in a timely fashion. And, we will even work around your schedule, for your convenience.

You can choose between two different styles of roofing. You can choose the traditional shingle roof or a colored metal roof. Metal roofs are becoming more and more popular. If you choose a metal roof, you will need to choose a color, also. Once that is done, Sunnyvale roofers are ready to begin.

Some Of Our Services
Roof Repair
Roof Installation
Energy-Efficient Roofs
Metal Roofing
Green Roofing
Attic Insulation
Seamless Gutters
Composition
Clay Tile
Stone Coated Steel
Synthetic Slate
Wood Shake
CeDUR Shake
Concrete Tile
IB (Flat Roof)